Products




MCE12L001 Wireless 12-Lead Electrocardiograph Monitor
This 12-Lead designed ECG monitor is the most effective way to detect abnormal heart rhythms.
The electrocardiogram is transmitted to a mobile device of iOS system via Bluetooth for the purpose of observing the changes of the myocardial damage as a further reference for evaluation and use by medical personnel.

※This product cannot be used as the sole basis for diagnosing disease.
Product description
Feature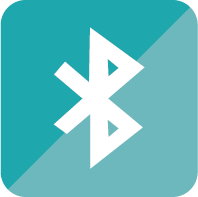 INSTANT BLUETOOTH TRANSMISSION
The electrocardiogram can be immediately transmitted to the mobile device via Bluetooth for instant reviewing.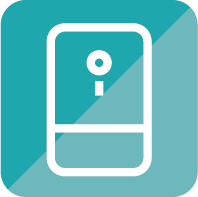 COMPACT• LIGHTWEIGHT• EASY CARRY
The product weighs only 152g (with battery) which is the same weight as a smart phone.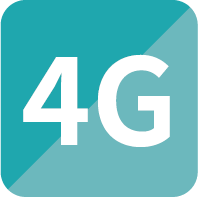 REPORT STORAGE & 4G TRANSMISSION
The ECG data is stored in PDF format and can be fast transmitted with 4G.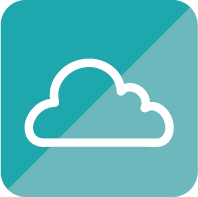 CLOUD SYSTEM & PLATFORM MANAGEMENT
The cloud system can e-form the record and connect with the EMS command center.


Use Scenarios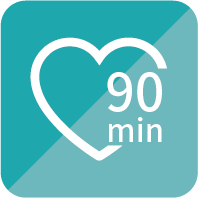 GRAPS OF THE 90-MINUTE RESCUE TIME OF MYOCARDIAL INFRACTION
Patients with acute myocardial infarction are immediately checked at the scene to shorten the time of ECG interpretation and the preparation time of cardiac catheterization.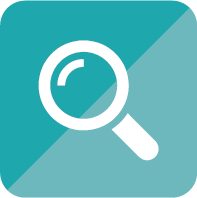 RECOGNIZE POTENTIAL PATIENTS
Regularly monitoring the changes of atrial enlargement, ventricular hypertrophy, arrhythmia, myocardial hypoxia, abnormal conduction and other heart diseases for immediate treatment to relieve fatal crisis. Playing the role of the solution of telemedicine to be used by health care personnel in public spaces, such as nursing home, long-term care institution, and etc.

Specification

Product dimension : 13.5 cm(L), 7.5 cm(W), 2.4 cm(H)

Product weight : About 152g (including battery)

Lead : 12-lead

Data transmission : Low-power Bluetooth transmission

Transmission distance : 10 m

Power supply : 2 AA 1.5 V alkaline batteries



Instruction Vedio