Products




DS101 Digital Stethoscope
The digital stethoscope can record and share cardiopulmonary sounds, which can be transmitted to mobile devices (mobile phones, laptops or tablets) via Bluetooth, allowing you to view the recording files anytime and anywhere.
Through the sound system, delicate sounds can be captured and converted into digital signals, the measured organ sounds are recorded and a complete voiceprint diagram is displayed, and the patient's condition can be digitized in real time.

Product description
Feature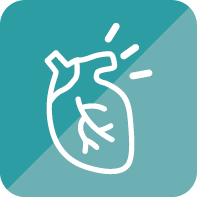 THE PATENTED ORGAN MAP MAKES THE SOUND RECORDINGS MORE DETAILED
The organ position is simultaneously recorded during the auscultation. There is a total of 32 positions of 4 organs, including 6 positions for neck, 5 for heart, 12 for anterior/ posterior chest, and 9 for abdomen.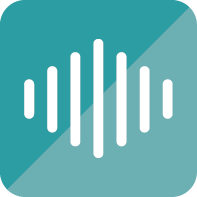 SOUND FILTERING AND FREQUENCY SELECTION HIGHLIGHTING THE PATHOLOGICAL SOUND
Use frequency separation technology to reduce environmental noise and accurately perform various organ sounds. The bell mode (B mode) is suitable for auscultating heart sounds (20-200 Hz). The diaphragm mode (D mode) is suitable for auscultating sounds of lung and other organs (100-500 Hz).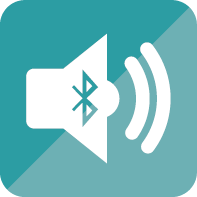 28 DECIBEL OF AUSCULTATION AMPLIFICATION FACILITATES THE RECOGNITION OF SUBTLE HEART SOUNDS
Physicians can listen to every subtle sound and can also connect an external speaker for teaching and sharing.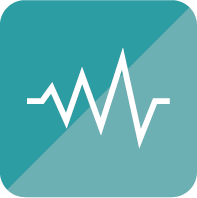 VISUALIZED PHONOCARDIOGRAM HEPLS IDENTIFY HEART MURMURS
Performing real-time sound waveforms to visualize auscultation, helping doctors identify heart murmurs more easily.




Specification



Organ Map : Select and set up in menu

Recording Number : 160 cases

Audio Output : Audio jack/plug

Display Size : 1.5 inches

Frequency Mode : B/D/W

Bluetooth : Built-in

Phono Magics APP : Free Download

Battery : AAA Alkaline battery

Standby Time : 1 week

Warranty : 1 year



Instruction vedio